Private Wine Tasting Experience – Session 1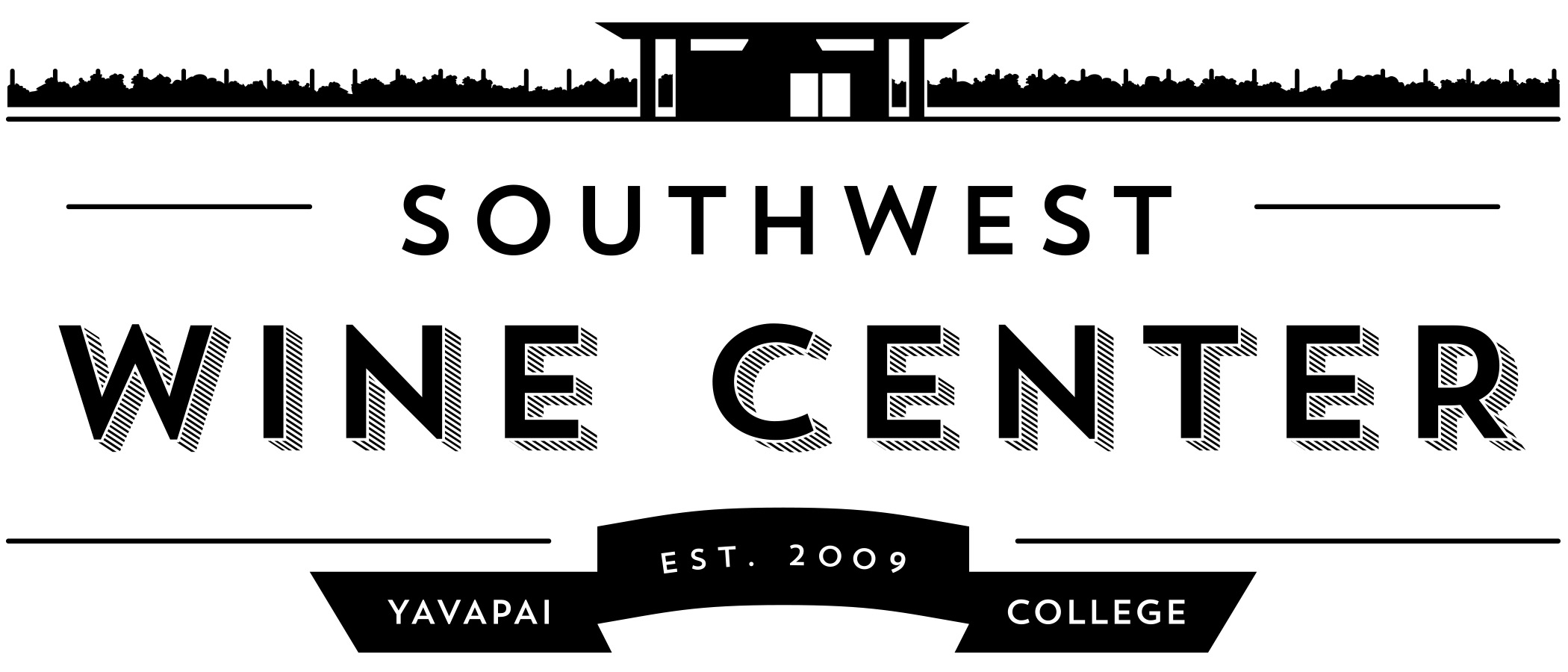 Private Wine Tasting Experience
October 11th, November 8th, or December 6th
Where: Southwest Wine Center
Yavapai College – Verde Valley Campus
601 Black Hills Dr.
Clarkdale, AZ
When: 4:30 to 6 PM
Cost: $85/person and $130/couple
Experiencing Wine:
Are you curious why your mouth feels dry when drinking certain wines? Or what component in wine makes you salivate? Why are certain wines clear and others so dense you can't see the bottom of your glass? Are you sensing citrus? What kind? Lemon, lime, or grapefruit?


Join us for a wine-tasting experience that focuses on the individual and deepens each person's knowledge of wine and wine tasting. Our 1.5-hour Private Wine Tasting Experience provides an educational experience for attendees further to develop their palate through sensory evaluation. As we move through a flight of SWC student-crafted wines, we will describe the essential components of wine tasting to deepen your connection with what's in your glass. This session will focus on individual palate development and creating YOUR own unique ways of describing what you sense on YOUR palate.
Sign up for this fun experience today!  Space is limited. Every participant must be 21 years of age or older.
SESSION DETAILS:
1.5-hour private wine-tasting experience emphasizing key components of tasting wine (look, smell, and taste) focused on your palate
Flight of five SWC student-crafted wines
Examples of cheese + wine pairing that demonstrates how to elevate both food + wine
Book: Wine Folly – The Master Guide
Aroma + Flavor profile guide
Small Group sessions to encourage great discussions. Group size is limited to 6-8 attendees.
Oh! And, of course, lots of fun!
Refund / Cancellation Policy:
If you cannot attend an experience you registered for, you must notify us at least 15 days before the class date to receive a full refund. If you must cancel within 7 to 14 days before the experience, you may transfer your reservation to a new date. We do not offer refunds or transfers within seven days of the experience, as materials and staff have already been committed to the class.
Please notify the Southwest Wine Center at 928-634-6566 if you need to cancel your reservation.
*If, for some unforeseen reason, the SWC cancels the experience, you will receive a full refund, or you may select a future class to attend.*