The GRAND CREW is a Viticulture & Enology organization for students/alumni of Yavapai College and wine industry supporters both locally and worldwide.
General meetings, educational and networking opportunities are typically scheduled monthly. Click link to see calendar for meetings and events:
GRAND CREW MISSION STATEMENT
Spread awareness and raise interest about Viticulture and Enology amongst Yavapai College students, alumni, industry partners, and allies

Educate about opportunities and challenges within the wine industry

Provide opportunities to participate in the development, growth, and continuous improvement of the Arizona wine industry – including direct and indirect "support" businesses

Work to identify and create opportunities to support efficiencies through collaboration and promotion of the entrepreneurial spirit

Support the Southwest Wine Center mission to be the premier academic center supporting wine grape growers and winemakers throughout the Southwest United States

Foster an atmosphere of diversity and inclusion in an educational, fun environment for all levels
of wine enthusiasts
Questions: please email yc.grandcrew@gmail.com If you're not yet a member of Grand Crew, please consider becoming a member for just $35 annually (what a bargain!):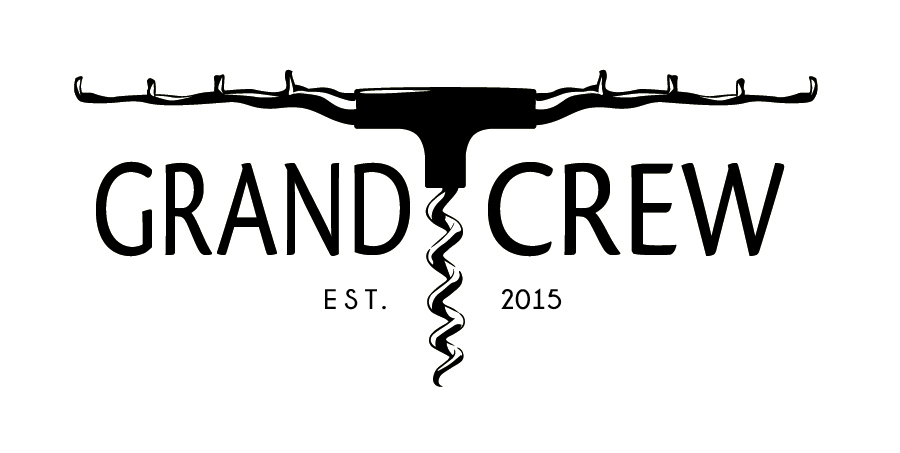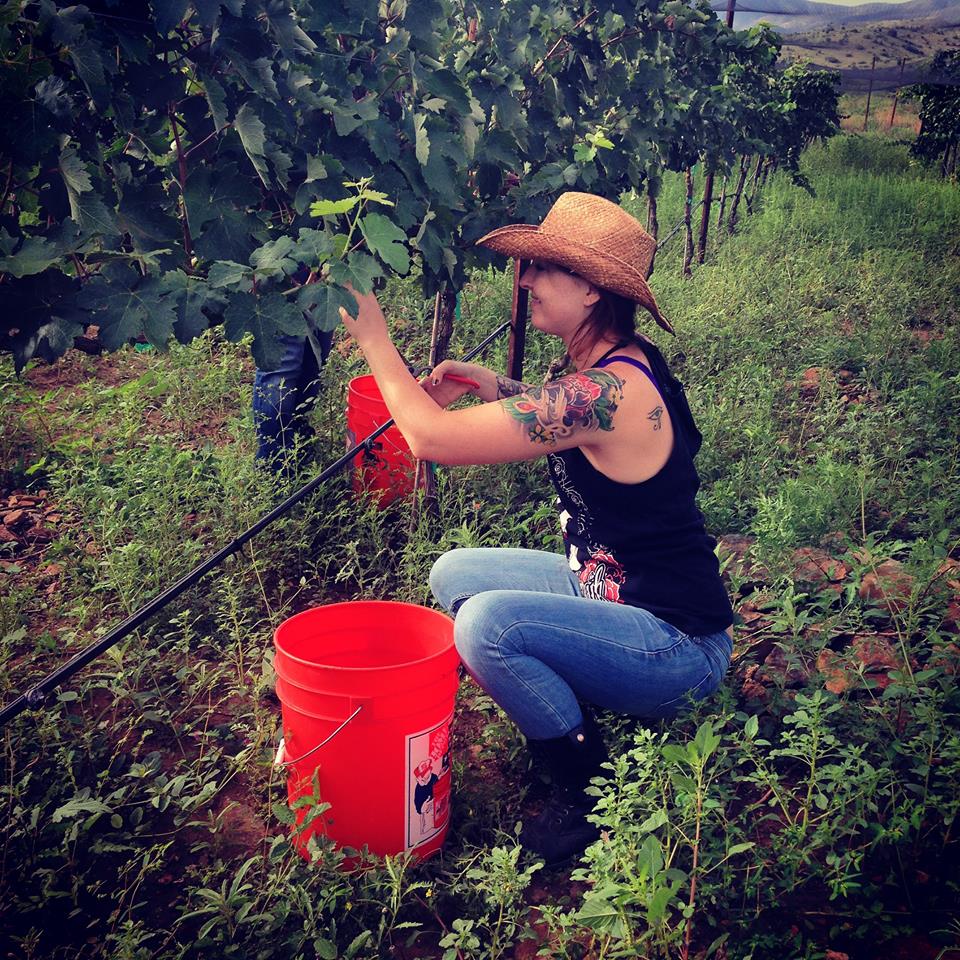 Grand Crew Membership provides the following opportunities:
Education

Field Trips

Wine Industry Educational Events

Networking – Meet Arizona industry and emerging leaders

Mentorship

Internship and job awareness

Fun

!
GRAND CREW MEMBERSHIP FORM