Integrated Pest Management Workshop

IPM Workshop
July 7th, 2-5 PM
Field Demonstrations Following Classroom Discussion
What: 
Integrated Pest Management Workshop
Where:
Yavapai College – Verde Valley Campus
When:
July 7th, 2-5 PM
Building G, room 103
Field Demonstrations at the
Yavapai College Upper Vineyard
Cost:
Free
Topics:
Soil Health
Scouting for Pests
Grapevine Viruses
Fruit Sampling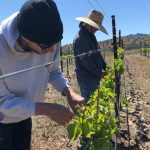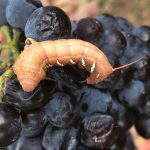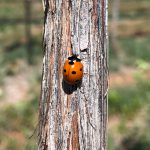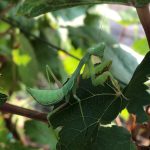 Join us for a workshop on Integrated Pest Management (IPM) presented by the University of Arizona Cooperative Extension and hosted by Yavapai College's Southwest Wine Center. This workshop focuses on scouting for insects, soil health, virus management, and fruit sampling in the vineyard.
Integrated Pest Management is a comprehensive approach to pest management that combines multiple strategies to minimize the use of pesticides while effectively controlling pests. This workshop will delve into the critical aspects of IPM and its application in vineyard settings.
The first part consists of a classroom lecture and discussion—followed by field demonstrations in the Yavapai College Vineyard in Clarkdale. The seminar is free and open to the public, but registration is required.
Matt Haldorson will lead the workshop from UA's Cooperative Extension. Don't miss this opportunity to learn about sustainable pest management strategies and practical vineyard techniques.
The workshop is limited to 30 people.  Register now to secure your spot.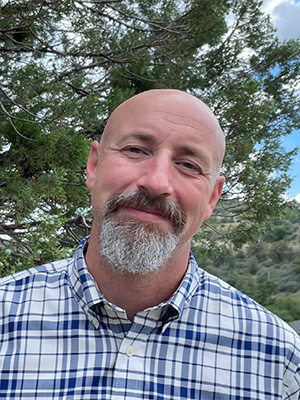 Matt Halldorson

Yavapai County Director, Associate Agent for Agriculture and Natural Resources, and Area Viticulture Agent
The University of Arizona Cooperative Extension