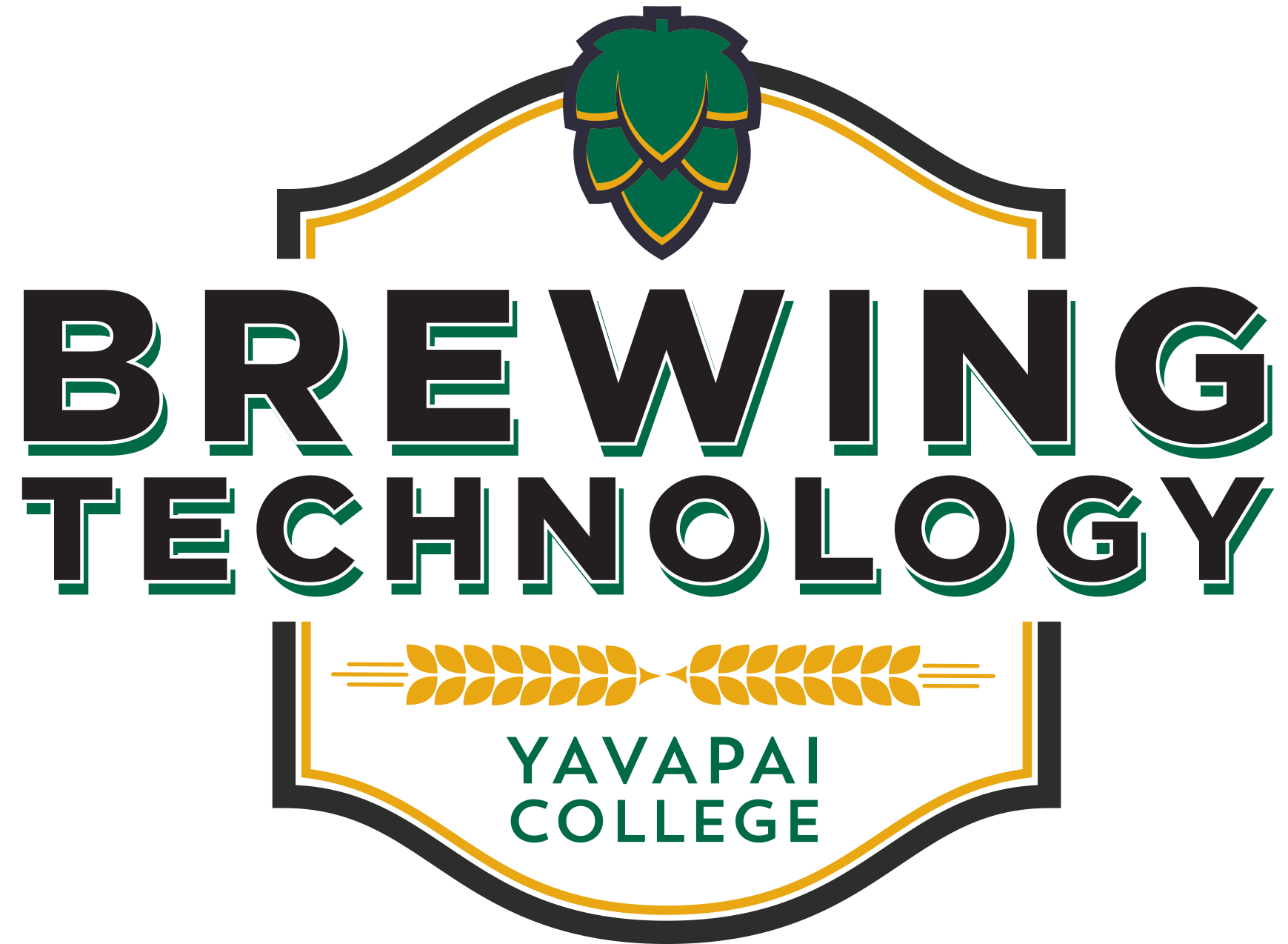 Five-Day Craft Brewing Workshop
September 2023
2nd, 9th, 16th, 23rd, and 30th
Unlock the Art of Craft Brewing:
Elevate Your Homebrewing Skills!
Calling all homebrewing enthusiasts! Are you ready to take your passion for craft beer to the next level? Look no further as we proudly present our immersive Craft Brewing Workshop, designed exclusively for you!
Join us for a hands-on brewing experience like no other. Under the expert guidance of a seasoned professional brewer, you will delve into the intricate world of beer craftsmanship, unlocking a treasure trove of knowledge and techniques to refine your homebrewing prowess.
During this comprehensive workshop, you will dive deep into various beer styles, exploring their unique characteristics and flavor profiles. From hoppy IPAs to rich stouts, we'll cover it all! With access to top-notch brewing equipment and ingredients, you'll gain valuable hands-on experience brewing your own batches of beer, step by step, from mashing to fermentation and beyond.
Immerse yourself in a dynamic learning environment, surrounded by fellow brewing enthusiasts who share your passion. Exchange ideas, learn from each other's experiences, and forge lasting connections within the vibrant craft brewing community.
Don't miss this unparalleled opportunity to unlock the secrets of craft brewing and advance your skills to new heights. Secure your spot today and become a true master of the craft beer revolution. Cheers to your brewing success!
Sign up for this fun series today!  Space is limited.
Every student must be 21 years of age or older.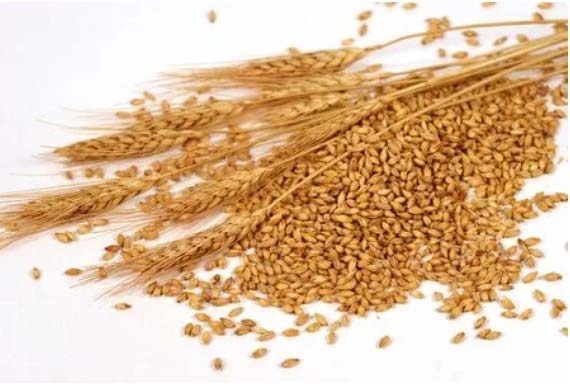 Where: Yavapai College – Verde Valley Campus – Building G, Room 111
When: Five Saturdays in September
(2nd, 9th, 16th, 23rd, and 30th)
All five classes are from 9 am to 2 pm
Cost: $250 for the entire series
Class Topics:
Introduction to Brewing
Fermentation and Microbiology
Raw Materials
Quality Control
Packaging and Equipment